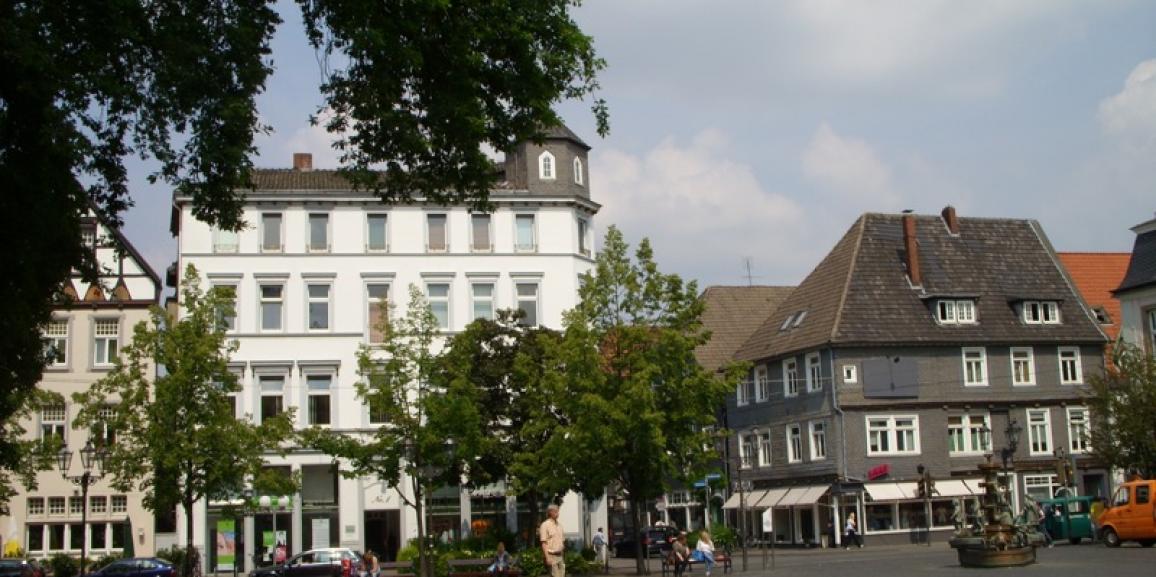 Meaning and description of a Monteurzimmer
Monteurzimmer in English
If you don't know anything about the German language and never been in Germany, then you might not know anything about a Monteurzimmer. Here we would like to answer your questions on the meaning of a "Monteurzimmer".
Translated into English the word "Monteurzimmer" would mean a room for the fitter. In the past these types of rooms were mostly for fitter who were away for work for a few weeks or even months.
The room is mostly in a private household or in a guest house, which can be booked for many weeks or month. The room is available for one person or more. It's not a single room where many people who don't know each other are living together. Mostly it's a room you can book for your company and you're staying with your colleagues. So if you are one person, then a single bedroom will be suitable for you. For two people it's a double bedroom etc. The room is mostly furnished just with the basic furniture you need: A bed, a lamp, a table and a TV. You may also have Wi-Fi so you can use your Internet on the notebook or on your mobile phone. Some rooms have a kitchen and bathroom but more common is that you have to share a bath or kitchen with other fitter.
These rooms are booked for a long term and with this they are cheaper than normal rooms.
So even if you aren't a fitter you can book a "Monteurzimmer".
If you have to travel for work for a long time and need a room in Lippstadt or its surroundings then call us. We, the team of Monteurzimmer Ferienwohnung Lippstadt, will look for a fitting room for you and answer your remaining questions.